Small Changes Now = Big Rewards Later!
ASD Consulting – Parent Coaching – Life Coach – Hypnotherapy
ABOUT MONTEREY THERAPY CENTER
Larry and Kim Conte are both gifted therapists specializing in guiding people to their best self. Kim has earned a Master of Science in General Psychology and has a Bachelor of Science degree in Psychology empathizing Child Development. She has over 17 years of applied behavior analysis (ABA) and parent coaching expertise helping children and families with Autism Spectrum Disorders (ASD) and other developmental delays. She is also a Certified Life Coach (CLC) and has been guiding clients and families to succeed at living their best life.
Larry and Kim are both Neuro-Linguistic Practitioners (NLP) and specialize in hypnotherapy.  Larry is a Master Hypnotist, Clinical and Medical Hypnotist, specializing in Smoking Cessation. Larry and Kim also specialize in; weight loss, stress reduction, confidence building, and phobia(s).  Their goal is to provide you with the best possible care, guiding you towards your personal goals quicker and with ease.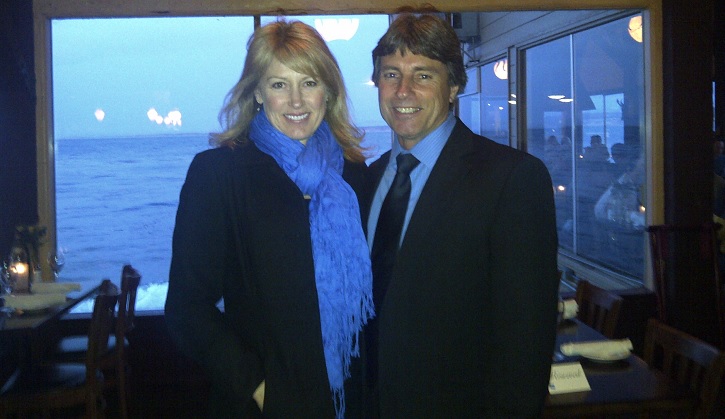 OUR PHILOSOPHY
Our philosophy is to introduce a solution-focused process that involves your vision. Our approach and technique utilize the power of awareness, the power of positive thinking, and your sub-conscious along with your vision. We employ a humanistic perspective that involves the whole person and their vision. Creating a sense of self-discovery, self-efficacy, and peace of mind.